Total Rewards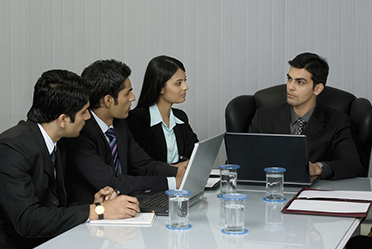 Champions deserve to be nurtured. Financial rewards in the form of top Compensation & Benefits or Relational Rewards in the form of Knowledge & Learning opportunities and a work environment that celebrates Special Tribute Awards for Results as well as Fun! Excited?
Apply Now
Minimum Standard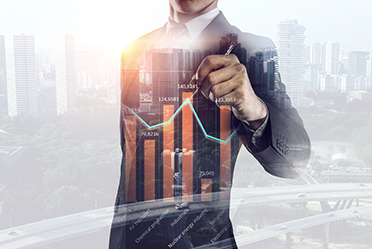 Customer Focus, Excellence, Teamwork, Equality & Inclusion, Integrity. We abide by these enduring Core Values that are the foundation of our business and at the heart of all we do each day. Why don't you?
Apply Now
The Opportunity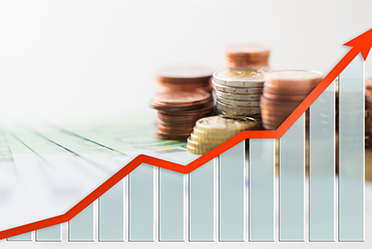 Stretch assignments, career progression, knowledge, learning & development and work life balance… Right here, Right now!
Apply Now